We help you
Create your digital product & stand out in your market
We create custom apps, websites and systems to meet your goals.
Take your idea off the drawing board and conquer your market.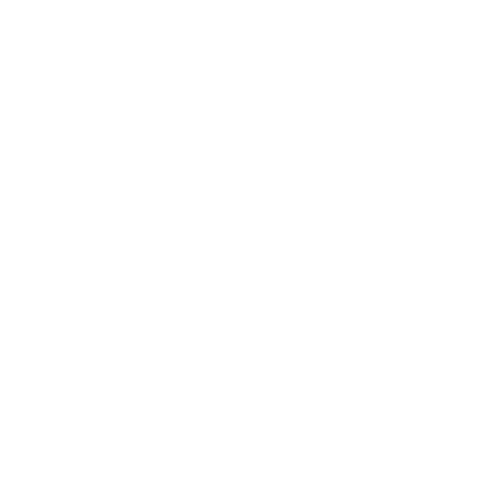 Dear entrepreneur,
How much time would you free up from your team and how many new clients would you be able to serve if all bureaucratic and repetitive tasks were automated?
How agile would your decisions be if all the dispersed information in your company were unified and available to you 24 hours a day?
What would it be like if your processes were unified and all your business information was available to you in one place?
All of this is possible with a system tailored to your business.
We'll help you get your idea off the ground, integrate processes and automate tasks with systems developed specifically for your business.
We build exceptional solutions that help our clients achieve their business goals. We turn your idea into a high-quality product, on time and within your budget.
your project delivered
on time and budget
Xequemate® is committed to delivering high quality solutions, within what was agreed. Our commitment is what has kept us in the market for over 20 years.
We optimize your strategies to increase your results
At Xequemate® we build websites, applications and systems from scratch to meet the specifics of your business:
Web Apps
Applications run through the browser itself. Therefore, they offer an experience very similar to that of the app, but they work based on browser resources.
Sites
Your web presence with visual impact and state-of-the-art technology (integrated with APIs, CRM, Messaging, etc.) that adapt to any cell phone screen or monitor format
Mobile Apps
Native apps for iOS and Android that can be downloaded to mobile phones directly from the Apple Store and Google Play stores
APIs
In addition to developing APIs, we also create and integrate your Webapp, Mobile App or Website with any API available on the market (Stripe, AWS, Bankly, Google, Facebook, etc.)
Front-end
We work with modern frameworks like React and Vue to create state-of-the-art experiences, fully integrated with your database or API.
UI & UX Design
It's not enough to have a good idea without a visually pleasing and easy-to-use user interface. Design the "face" of your idea before turning it into code and save time and money by eliminating rework.
Back-end
Whether in Node.js (Adonis / Express) or PHP (Laravel), we develop reliable, high-performance and secure solutions.
DevOps
We create and manage scalable systems and data infrastructures through microservices, cloud computing management (AWS, Google Cloud, Kubernetes, Docker, etc.)
Your system on time and within your budget
Systems development is a complex task that requires specialized teams and involves mastering a series of interconnected technologies. Often the lack of experience causes delays and increases costs to the point of making the project unfeasible and generating great losses for the company.
One of the main differentials of Xequemate® is the 20 years of market experience.
We've helped hundreds of companies like yours turn their ideas into reality
Here, we guarantee the delivery of a solution thatmeets your needs within the shortest possible time frame and budget.
We do not work with cake recipe. For us, each project is unique and deserves individual treatment.

1. We study your project together and create a strategic plan with the best way to turn your idea into reality.

2. We create a financial plan that will optimize tasks and deadlines and guarantee the best cost-benefit for your investment.

3. We will carry out periodic deliveries in which we present what has been developed. This eliminates surprises, delays and misunderstandings.

4. We deliver your project and continue to monitor and carry out constant evolutions so that your solution is always up-to-date. 
Two decades
on the market
We're so confident that we can help you that we're going to offer an initial consultancy completely free of charge so that you can get your project off the ground without risk, without missing deadlines and without spending more than expected.
Like the idea? So get in touch now and guarantee a strategic session to map your project with one of our specialists.
Talk to an expert
WARNING: Before we set up a budget and talk about investment and deadlines, it is extremely important that we understand your needs well.
Performing this step is paramount, it will ensure that your project is delivered on time, budget and specifications.
If you are ready to implement your project, book your 100% FREE 30-minute WhatsApp call now and together we will map out your project requirements in detail.
Schedule now.